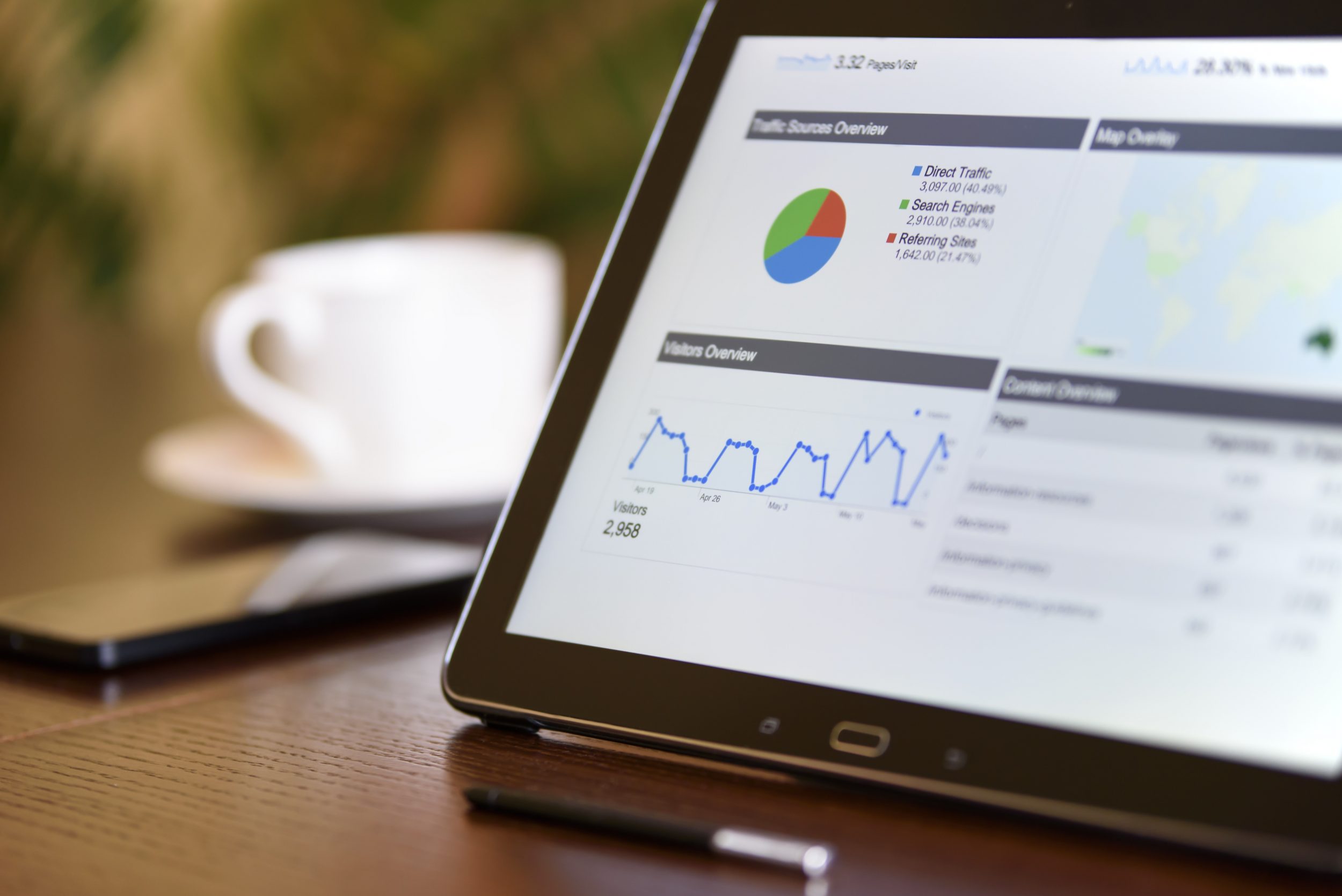 5 Best Traffic Sources For Affiliate Websites in 2018
If you're going to make really good money, you need to promote your AliExpress affiliate website. Of course, you can use the built-in SEO tools in your plugin in order to attract more website visitors, but it is not enough.
In this article you will find a list of the most efficient traffic sources for your affiliate website that can be used to attract more visitors and get more profits out of your business.
Let's go.
The first point is blogging. If you like writing, it will be a great way to turn your hobby into money. Write posts with valuable content and share them in social media. If you are out of ideas what to write about, read our previous article, where we explained this aspect in details. 
Besides that, you can breathe a new life into your old blog posts and turn them into amazing videos, podcasts, etc. For example, if you have a long boring article, turn it into a colorful and funny infographic.    
You probably think that no one uses forums nowadays. It's a big mistake. Forums are a huge source of traffic! Look for the niche forums that have a lot of active members, create there new topics or write something in the existing ones.
Pay special attention to such websites as Reddit. It has more than 200 million unique visitors every month! Can you imagine how leaving comments and creating posts there will increase your website traffic? Experts say that this effect is comparable to a DOS attack.
However, promote your store very carefully! If you write messages like "I have a great affiliate website, go there and buy something from me" or just post links to your website, it will be ineffective and will definitely harm your reputation. In addition, you will be banned as a spammer.
So what's to be done?
It's better to start with giving users really valuable advice on how to run an affiliate business, for example. Only after getting a good reputation, you can start your promotion campaign.
There are many websites on the Internet where you can post your ads for free. As usual, they have high daily traffic, so you will have a really good opportunity to increase the number of your website visitors. Don't limit yourself and make posts on several classified websites. People who visit such websites are already motivated to make purchases, so create ads that will stand out in a crowd and attract users.   
Create a YouTube channel and use it as a free traffic source for your affiliate website. Your account must look reliable and make it clear what your business is about. The competition on YouTube is very high, so your videos must be informative and eye catching, otherwise it will be very hard to win any audience. Pay special attention to your videos' descriptions and check your texts for any mistakes.
In addition, look for channels related to the products you offer and start following them. The more active you are, the more website users you will win.
Advice: Don't limit yourself with YouTube only and place your videos on other platforms that can also attract thousands of viewers! 
Facebook, Instagram or Twitter help you drive interest to your affiliate website. Create groups in different social media and invite people there. Make interesting posts, ask different questions, leave valuable comments and add hashtags. On the top of that, utilize cross posting which means creating one piece of content and sharing it across multiple social media channels. It will help you save your time and increase the number of your website visitors.
As you see, there are many ways to drive more traffic to your affiliate website. You can use our tips or come up with your own website traffic ideas. Use as many tools for getting traffic as possible and in time you will get more clients and more sales.