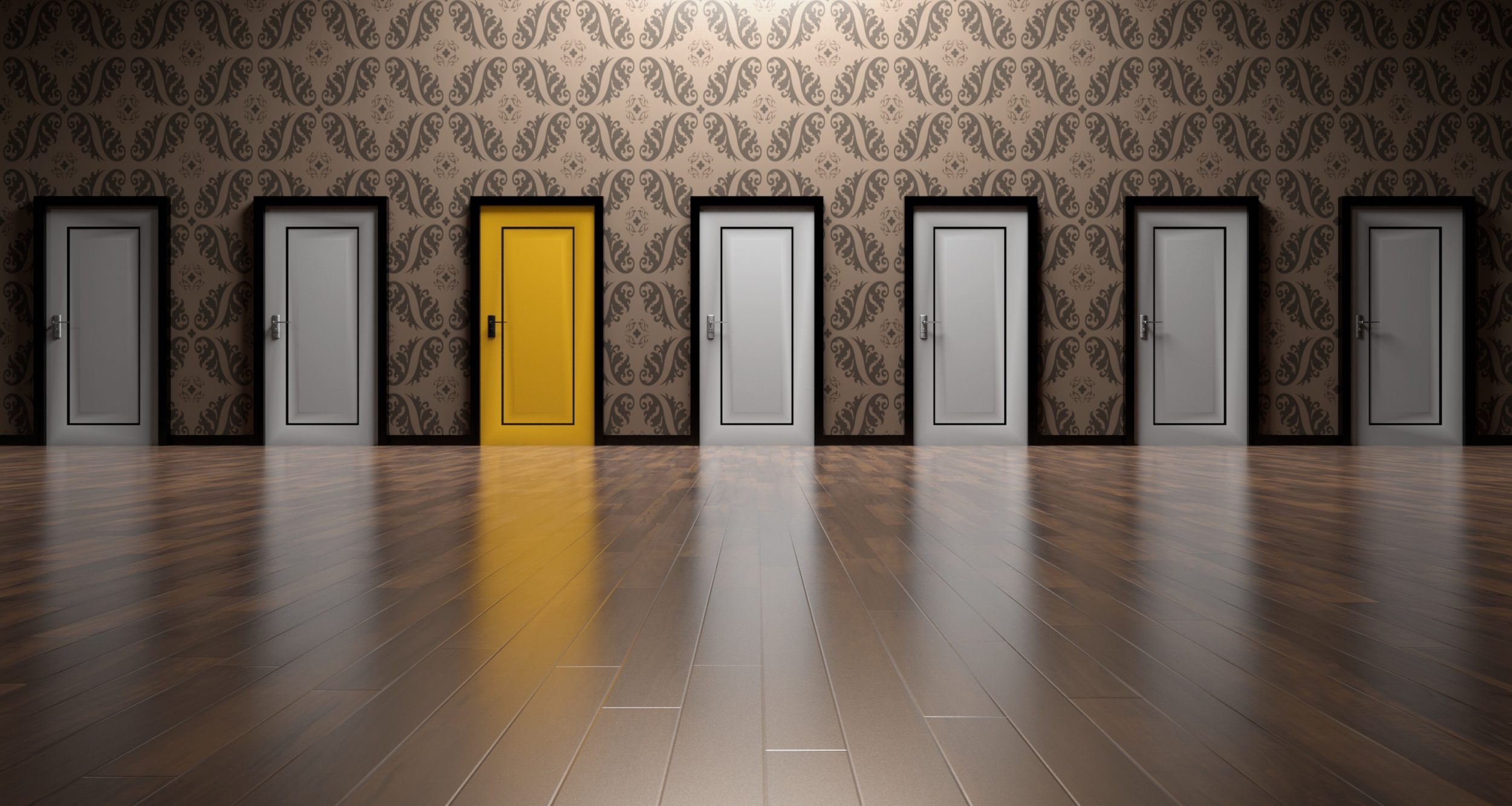 How to Choose an Affiliate Webstore Niche You Won't Regret
One of the most difficult tasks for a beginning affiliate marketer is probably choosing a niche. Some people take any random bestseller, others scour the internet looking for original affiliate niche ideas or prefer to combine many trends in one webstore. Who is right?
If you reckon on getting a ready list of niches, we are sorry to disappoint you. Trends are constantly changing: yesterday everyone went crazy about Pokemons and "Kylie-Jenner-style" matte lipsticks, today they love fidget spinners and glitters, and who knows what they will like tomorrow. Even a superhero is not able to break into the market without careful analysis of actual trends.
Niche Website Ideas: Keep in Mind
First of all, avoid extremes and don't try to kill two birds with one stone by choosing a very broad niche. General stores seldom become successful – you risk finding yourself neither here nor there. The same is true for extremely narrow niches. Niches without competition mean lack of demand, and they will most likely bring no profit.
If one webstore covers several niches, it is perfect if they intercross in some way. Don't bring together, for example, sport and homeware on one site. Too big diversity is always bad for promotion. Think about related products: mobile phones and accessories, kids' clothing and toys – the list goes on.
Take into account possible seasonal demand. If you have chosen Halloween decorations, you will hardly have any sales in July. On the other hand, your website will have enough time to get indexed. In other words, such products can bring good income, but not all the year round.
If you choose any popular niche, study the level of competition. For example, clothing market is extremely competitive. It means that you shouldn't rely on organic traffic only. You'll also need to promote your webstore using paid ads, SMM, shoutouts, etc.
Popular Trends: Useful Tools
Proper niche analysis is inseparable from SEO. To learn what keywords are popular in Google, use the button "Get Ideas" in Google keyword planning tool. It can be a real niche ideas generator, but pay attention to the search volume. If a request has the result of 5000 to 50000, that may suit you. If the search volume is less than 5000, the chosen niche is not popular. And the volume about 50000 and more means that the competition is too sharp, and the market is overstocked. You'd better not waste your time with such requests.
Popularity of niches in social media can tell you a lot about your chances to scoop large profit. The number of followers in the groups reflects the rise or fall in demand. If you can find at least 10 groups devoted to your affiliate niche, it is already a positive sign.
And of course, don't forget to visit AliExpress and look how many products are available there. If the supplier has only 40 items, it is not the best choice for any affiliate store. Remember that AliPlugin Pro provides options of selective import and bulk import. The plugin searches the products with the help of API. Importing items one by one from the site is more difficult and takes more time than bulk import. So make sure that you will have no problems with product import.