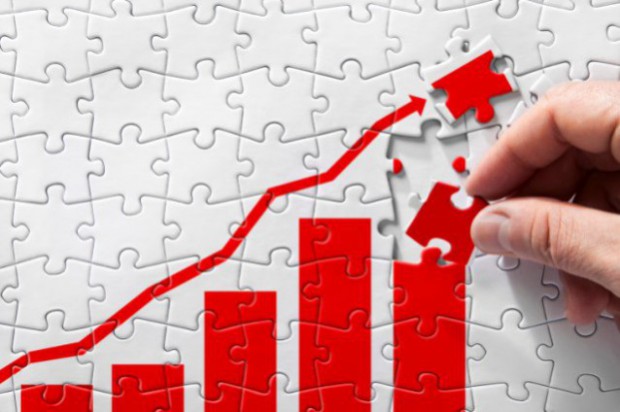 AliExpress affiliate revenue model – 4 tricks you didn't know about
Affiliate marketing is an industry worth billions of dollars. According to experts, its turnover will reach nearly $ 7 billion by 2020. Along with its popularity the competition is constantly growing. There is a diversity of affiliate revenue models for generating profit across the seemingly countless niches. With more programs, marketers, affiliate products, and tools, there's a lot to the affiliate marketing business. AliExpress is one of the most promising affiliate programs targeted at the economy class customers.
What is affiliate revenue?
AliExpress affiliate fees model is very similar to other e-tailer intermediary fee models such as Amazon and eBay. Here we gathered 4 tricks you didn't know about AliExpress revenue model. These tricks are based on the basic elements of a successful AliExpress webstore. The formula of profit in intermediary e-commerce is:
Revenue = Visitors x Click Rate x Conversion Rate x Commission
1. Visitors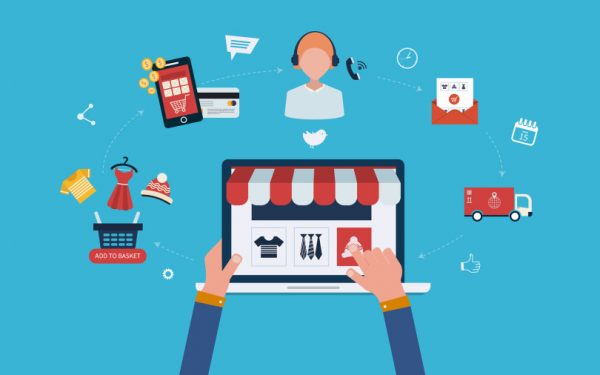 To understand better AliExpress affiliate revenue model, one has to understand the target market that shops there. We've been keeping an eye on AliExpress marketplace since 2010 – long before it has become what it is now. The larger part of AliExpress customers mostly have the 'bargain' hunter mentality. That is basically those people who ritually seek for the cheapest deals everywhere or have a kind of coupon-mania.  
Most of these people will use B&M retail malls as 'showrooms' before searching online similar products for better prices. Since the biggest part of AliExpress products comes from China, it is recommended to target developing markets more intensely than the well-off countries where people would not like to wait up to 2 months for the arrival of some cheap made-in-China product.  
AliExpress is extremely popular in Russia, Brazil, Mexico, and Eastern Europe. With AliExpress Affiliate Program you can target two types of marketplaces:
Global marketplace speaks English, and the webstore should be catered accordingly. If you choose regional marketplaces speaking dozens of different languages, you dedicate the webstore to supplying products to developing markets. AliExpress gives an opportunity to localize the ecommerce platforms by developing websites in different languages and modify their design and layouts which suits better the local cultures overseas.
What does that mean for affiliates? Regional focus spells into development of webstores in different languages. AliPlugin is an AliExpress plugin that can take care of that by automatically translating product titles and importing thousands of affiliate links into affiliate webstores. Thanks to AliPlugin's new feature you can start building AliExpress affiliate sites for your different countries in your different languages. Try targeting those undeveloped places and make sure that there are potential opportunities for good income everywhere!
2. Click Rate
Click-through rate (CTR) is an indicator of the percentage of clicks affiliate marketers receive out of total ad views. Ad views mean the number of times your ad is seen by potential customers. If your ad has a lot of views but no clicks, you will have a low CTR, which generally reduces the effectiveness of your affiliate marketing and impacts your affiliate earnings.  
How can an AliExpress affiliate marketer improve Click Rate? Adjust the position of your linkable AliExpress product banners and titles by using a ready Wordpress plugin. See how your AliExpress webstore might look like if you use AliPlugin with several integrated themes that you can customize. It is clear, concise, and quite accurate to the original design of AliExpress website, so it improves Click Rate greatly. Besides, AliPlugin allows you to pick out the most popular products in your webstore by tracing how many views each of them gets.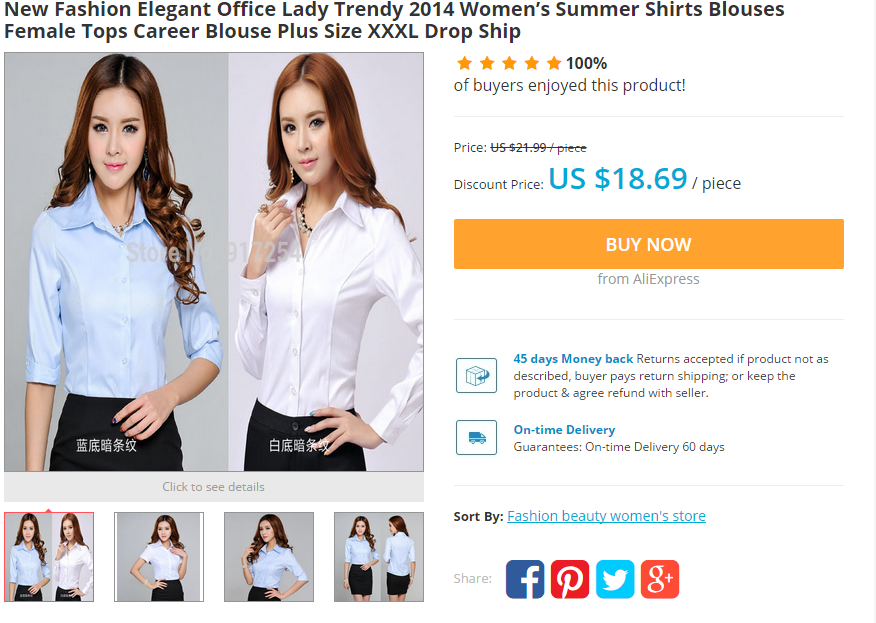 3. Conversion Rate
Click Rate refers only to starting stage of the purchase. There is even more important rate that should be taken into account and improved: conversion rate. Conversion Rate is all about the actions that a potential customer does after being referred to the original website and measures the fact of a successful purchase. It seems that it is out of the control of an affiliate to improve Conversion Rate. But it is not true. Here are some examples of how AliExpress Affiliate marketers can boost conversion rate:  
create great content in blogs on a regular basis
do A/B testing of content
use attractive design
apply promotion techniques
focus on social media communication, etc.
It is content that determines trust and future conversion rate. If you need great content you can translate simple article or buy a real product and write a colorful and fascinating article by adding real-life photos of the product. Try to build trust from the people who can get easily disappointed by Chinese bargains by writing honest reviews so that the next time they have a hankering for cheap clothing or gadgets at rock bottom prices, they know exactly what they get. If the sizes for AliExpress are not matching the reality or are different in different countries, mention it, it can be a life-saving tip that will earn customers' loyalty. AliPlugin can also be useful here to find out what products placed in your webstore have the best conversion statistics.
4. Commission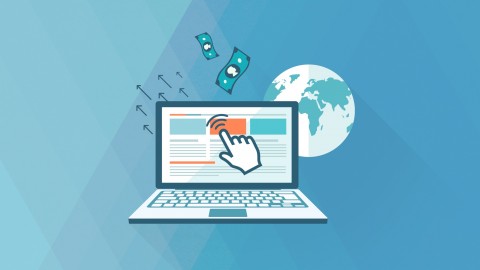 One thing that discouraged many people to join some affiliate program is the relatively low percentage commission. For example, Amazon affiliate commission varies from 1% to 10%, but 4% is general rate for most items. Walmart affiliates also can earn only from 1% to 4% on each eligible sale.  
Compare: the commission rates in AliExpress affiliate program starts from 8.5% (in Admitad and ePN programs) and can rise depending on a turnover of your webstore up to 10% and more according to their motivation scale. Besides, from time to time they offer additional commission 6% for new buyers. Taking into account that they have attractive offers on Christmas and other holidays and offer free shipping unlike other websites, you have a very good chance to increase your income.
What is important to keep in mind in PPC e-commerce
AliExpress affiliate revenue model is a Pay Per Sale model which is a bit more complex than Pay Per Click or Pay Per Impression because it operates on more levels, so the income depends on more parameters. In order to get a commission, an AliExpress Affiliate has to entice a person not only visit the website and click on the link, but also persuade that person to buy an actual product – only then the website owner can get a referral fee.
This means that AliExpress partners have to put even more efforts into design and content of their websites than any other advertiser out there. However, the decided advantages of AliExpress are very high commissions that are hardly comparable with those tiny fee rates that other similar programs offer, and enormous catalogues with more than 50 billion of goods that allow creating magnificent webstores. There are some great tools for managing content such as AliPlugin and HelperAli. Equipped with AliPlugin you can create as large webstores as you want – and with little effort! If you need help, get in touch with AliPartnership Support Team who will consult you for free.