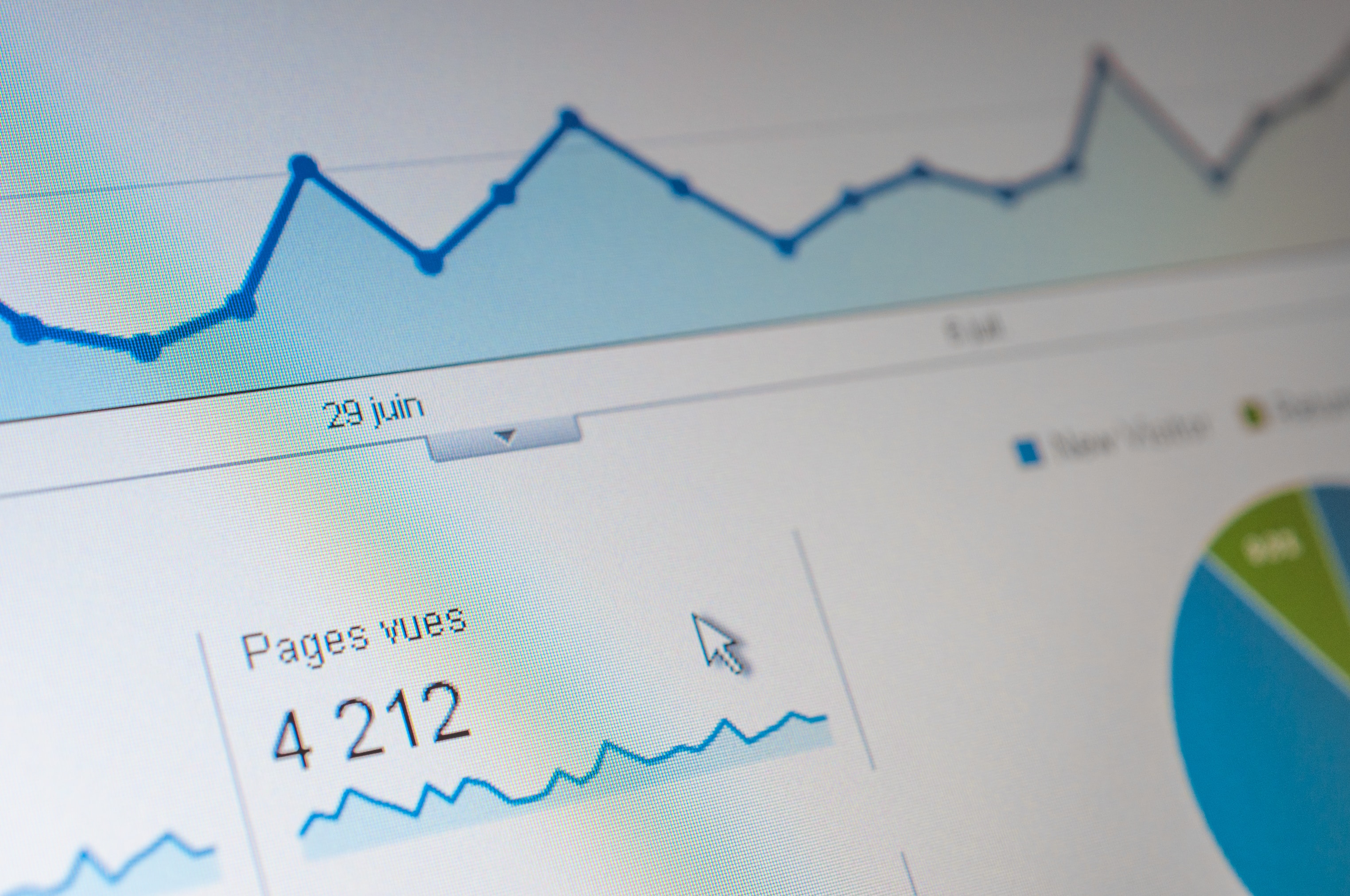 Why posing as AliExpress is unwelcome and illegal
Some users think that it's a smart idea to create a copy of AliExpress and mislead online shoppers, making them believe they are buying not from an affiliate site, but from AliExpress directly.
For this purpose, such users choose a closely similar domain name, use AliExpress brand colors for their website design elements, and so on. But these actions aren't simply unethical – they actually are illegal.
Why is it illegal to position your affiliate website as AliExpress itself?
These measures are classified as the affiliate program violations, and AliExpress works tirelessly to prevent them from happening. In 2016, it came up with strictly defined rules of using its brand elements. As a result, the affiliates' right to use the word "AliExpress" and its derivatives is limited. The limitations apply to the names of affiliate websites, domain names, advertising messages, etc. – it is forbidden to:
Increase, decrease or change any letters, symbols or parts of AliExpress brand name (such as AExpress);
Change the order of arrangement of letters and/or symbols within the name (such as ExpressAli, BabaAli):
Use any form of abbreviation(s) (such as AE or AliE);
Use some or all letters, symbols and/or other parts of AliExpress brand name together with other words or symbols (such as AEbaba, AE US, AliClothing, AliEx@ss, ALIEXPRESS, etc.);
Apply to register, register or use any AliExpress domain names;
Use URLs that are intended to imitate or impersonate any service, operating category, or department of the AliExpress Platform (e.g. http://aliexpressservice.com; http://aliexpressaapparel.com);
Use URLs that are similar to those owned by AliExpress or its affiliates (e.g. original URL: http://s.aliexpress.com; imitated URL: http://s-aliexpres.com);
Contain any content that is likely to confuse or mislead others into forming any untrue association with AliExpress.
AliExpress monitors affiliate websites and puts sanctions on the rights violators. If a website is closely similar to AliExpress, it's not possible to promote it by means of search engine optimization and marketing. Such site is highly likely to get banned together with its whole server if the violation is discovered.
How to stay safe?
Instead of disguising your website as AliExpress, come up with a unique idea for your business. Before you start looking for a catchy and informative domain name, choose an interesting and promising niche for your website – feel free to use this article as your guidance.
Also, remember that apart from products, you can place other valuable types of content on your website. For example, you can easily fill your site with general information about your store, SEO-friendly articles, descriptions of product categories, etc. These elements work great when you need to make your website recognizable and improve its rankings on search engines.
On top of that, keep in mind that according to the affiliate program rules, you can't perform search engine optimization using "AliExpress" as your keyword. As you're promoting your own business, and not this globally known online retail platform, you can't use its name as the part of your SEO strategy.