Create Unique Websites to Earn with AliExpress Affiliate Program
Get powerful WordPress plugin that allows building AliExpress affiliate sites in minutes or adding products to your existing sites.
The plugin integrates with AliExpress affiliate program,
so you can get paid a commission for every purchase.
Now we fully support WooCommerce!
AliExpress Affiliate Program Statistics
$248 billions
Annual Turnover
3.5%
Average Conversion Rate
200+
Countries and Regions
Up to13,5%
Affiliate Comission
100 millions
Products Available
How AliExpress Affiliate Program works
Step 1

Join AliExpress
Affiliate Program
Step 2

Use our plugin to add AliExpress
products directly to your website
Step 3

Get paid for every sale
that originates from your site
Our Unique Solution for AliExpress Affiliate Program
We've created a WordPress plugin for quick and easy import of AliExpress products in your website.
One time setup in just few clicks allows to select and download products directly from AliExpress.

Search AliExpress For Products
Easily search for products to add to your site. Specify a category, keywords, commission rate and other filtering options to find best products.

Add AliExpress Products Directly
Easily add AliExpress products to any WordPress-powered website in just a few clicks and get paid a comission whenever you refer a sale.

Build Awesome Affiliate Stores
Save time by posting many products all at once and create great web stores with hundreds of products in minutes

Auto Updating for Product info
The Plugin auto updating system is keeping your product info fresh with the latest data from AliExpress.
Trusted by People Like You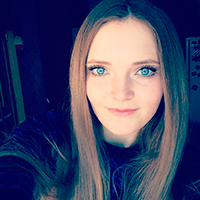 I'm happy with this plugin because it makes many things much easier for me. I've already built two sites, step by step instructions and support are awesome! I have no doubt this plugin is the best solution for affiliate business. Well done!!!
Anna Stępień
Gdańsk, Poland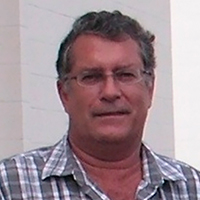 I love this functional and result oriented plugin, it provides really perfect features for products import and website management. Now I run several professional sites with thousands of products from AliExpress easily. Thank you for this splendid tool!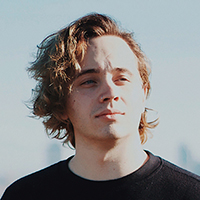 What I like in AliPlugin Pro is that it can import products directly from AliExpress. This awesome tool saves me from doing all that time-consuming work and helps to make my website successful. Automated solution is just excellent!!! Thank you.
Adam Galvez
Segovia, Spain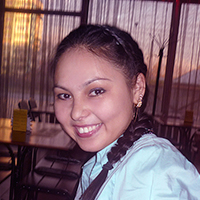 This is exactly what I was waiting for! Now I can use my favorite Woo theme with AliPluign Pro and be really unique. Another great thing is filter by delivery options that make it easier to find best products for my target region.
Now we fully support WooCommerce!