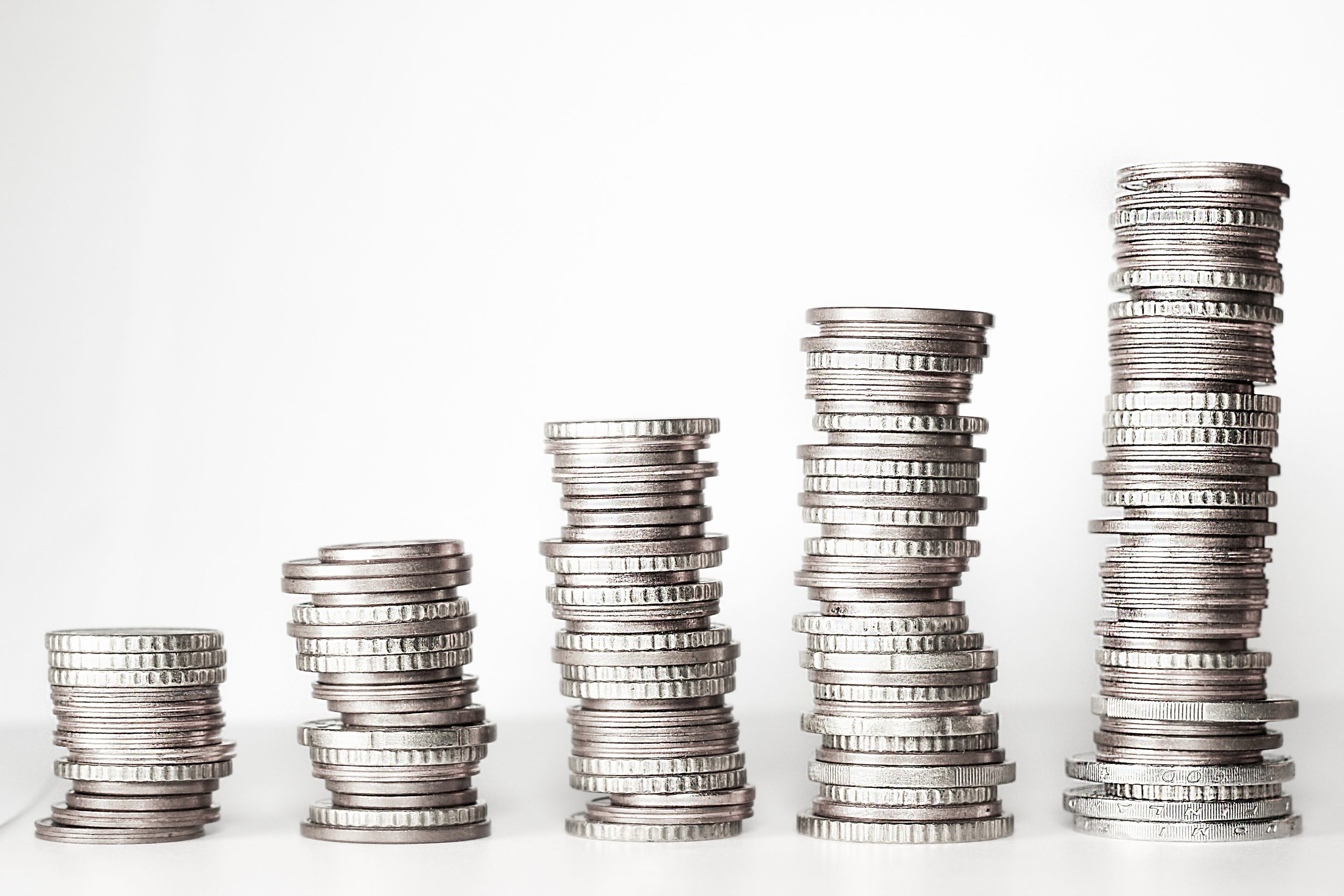 From $4 to $500 in four months! A successful customer shares his experience.
We are glad to introduce John, our successful customer who would like to share his experience of earning and increasing his income with our affiliate plugin.
 Please, tell us about you and why affiliate business is your choice.
 Well, my name's John, I'm a student from Granada, Spain. You know, every student needs money and my idea was to find some way to earn without spending much time and efforts as I need them to study. That's why affiliate business appealed to me more than others. I thought about this stuff for a while and launched my first site with beauty and health products in February.
 Tell us about your first affiliate website, please.
 I thought I'll just install the plugin and forget about it while it would bring hundreds of dollars to my account. That was my mistake. Looking back I understand the site looked creepy as I had no idea what I was doing. First month was a disaster – only one sale! It was   "Care for dry hair and moisturizing" program for $50 and it brought only $4.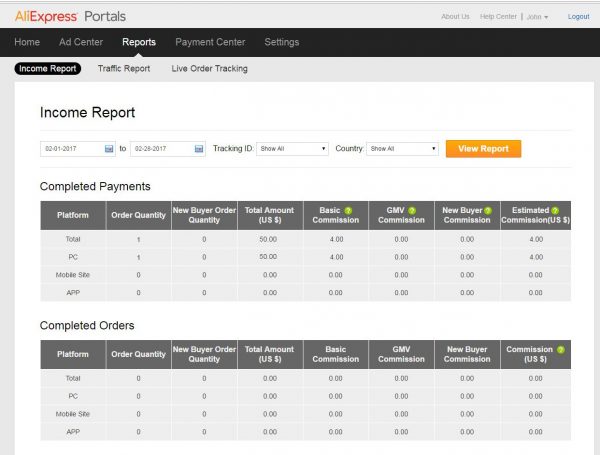 But I thought if the others can, why should I give up? And I thought the most important thing was to focus and take some action.  As my traffic was mostly organic traffic from Google I looked through the products, settled on some keywords, and wrote some content around it instead of the descriptions imported from AliExpress. I had to spend a week to rewrite a lot of descriptions and make them longer and better. Google indexing results were about 3800 pages and March report was quite promising.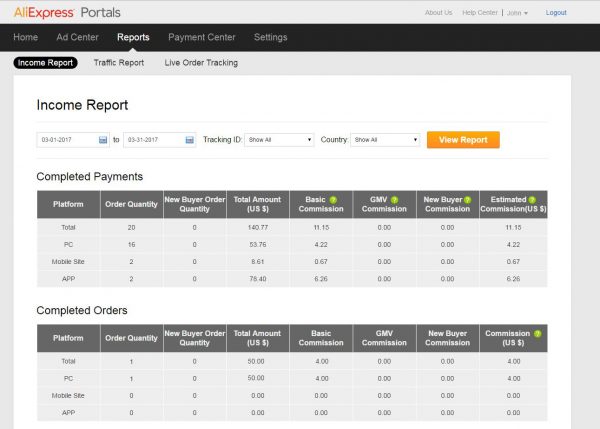 Would you say that professional design matters for an affiliate website?
I confess, I thought a lot before I ordered new custom design for the site, but it made my site more personalized and it looked legitimate, trustworthy I would say. But what is really essential is the content of your site.
And how did your website perform after the changes made to it?
My site improved and so did my income. Believe it or not, but the difference was remarkable, after the site changed the statistics grew and June report showed $505,58! That's when I decided to keep on working on the content and order one more custom site. This time I decided to do an objective analysis and find the most profitable niche for the second site with AliPlugin Pro. And I'm still learning a lot along the way and get better at it! Just look at my AliExpress Portals report to see what I'm about.