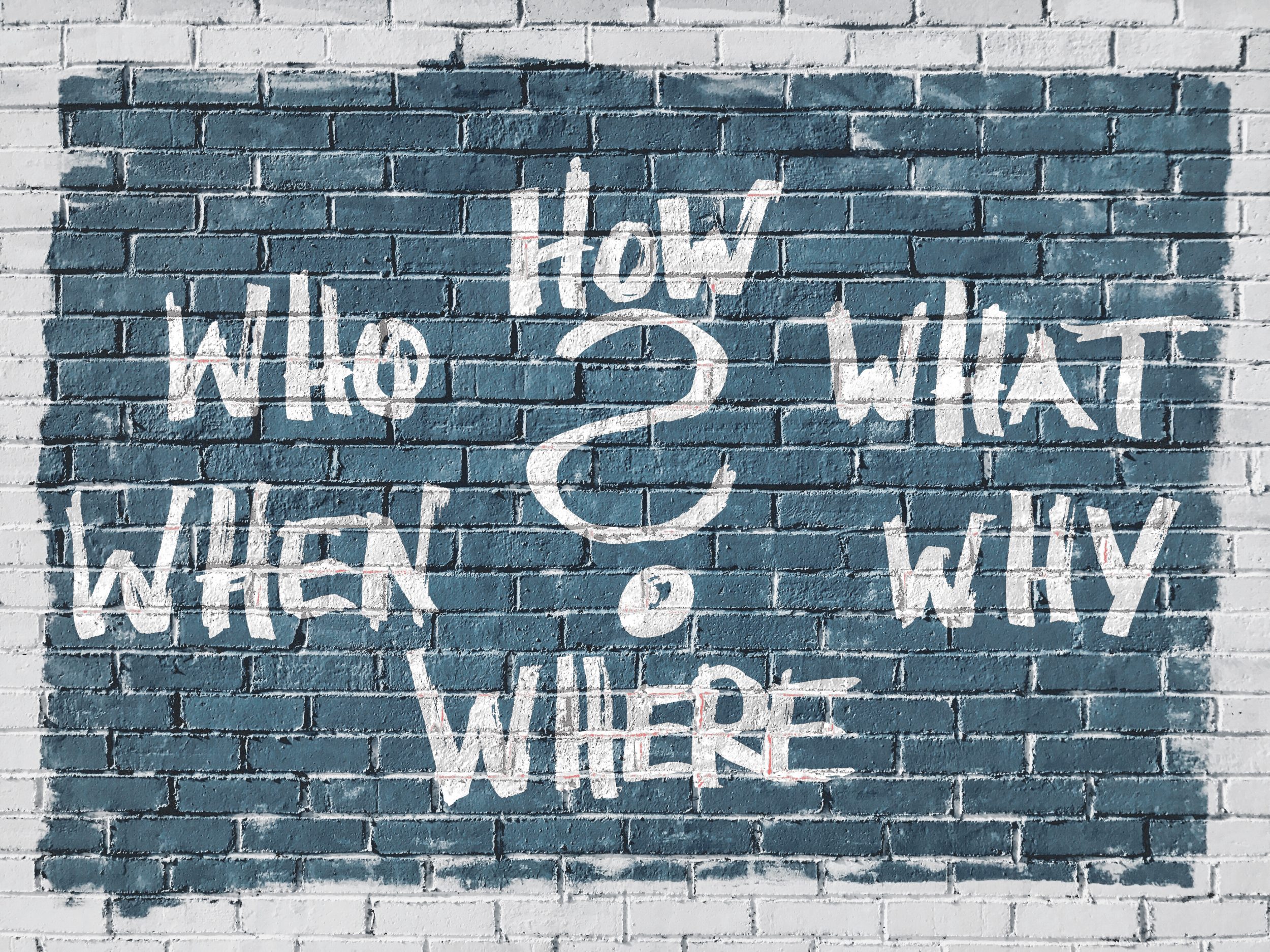 AliExpress Portals, ePN, Admitad – How to Choose?
So, you have decided to start your own affiliate business with AliExpress. Good call! You know that the first step for beginners is to join AliExpress affiliate program. But the question is: what is better? AliExpress Portals, ePN, Admitad? Are there any differences? Let's sort it out.
To begin with, it is one and the same program provided by AliExpress. But in case of Admitad and ePN you deal with intermediary companies. Let us see in detail what are pros and cons of all variants.
AliExpress Portals
It is the official AliExpress program. After registration you get API code and tracking ID. These identifiers help to check all transactions and bring money to your account. Insert them in the settings of the plugin and enjoy the ride.
Terms of registrations are the following: your account is approved in 5 to 14 working days. In case of public holidays (Chinese New Year etc.) it may take up to a month.
Now they have temporarily suspended to provide API key. As for tracking IDs, affiliates can get them by themselves – up to 50 IDs for an account. But they are necessary only for those affiliates who want to track each site separately. Generally you can use one tracking ID for several websites.
 If you use AliPlugin and AliPlugin Pro to work with AliExpress Portals, you need both API key and tracking ID. You cannot work without API key with AliExpress Portals. In case you don't have it, choose ePN or Admitad.
Support is their soft spot. Usually it is very slow. You can write and wait for a month. Besides, there is email only – no live chat, no phone number. It's not convenient.
Portals Affiliate Program provides only one way of cashout – international wire transfer. To withdraw your commission, your balance must be more than $16 because processing fee for withdrawals is $15. If you don't like these conditions, think about other ways of becoming affiliate and read further.
Admitad

Admitad is an aggregator of partnership programs. It is a network for publishers and advertisers. To join affiliate program, you should register as a publisher. First you create an account. Then you initiate a request for joining the program. The request approval usually takes up to 3 days.
After getting approval you create an ad space, copy the partner's link from your Admitad account and paste this link to the Admitad URL field on AliPlugin. That's all! Your site is joined to the partner program!
AliExpress Portals does not have a moderation stage. You can start working as soon as you make an account. But you will start with PT1 level – that means, all non-affiliate products will have a 1% program fee. Admitad provides a 2% fee right from the start. As non-affiliate products account for at least 30% of the total turnover, Admitad standard commission rate allows earning about 15% more!
You can contact their support via email or Skype. They answer during a day.
They offer different payment methods: for cashout in USD you can use WebMoney, bank transfer, PayPal, and ePayments. For withdrawal in EUR only 3 options are available: bank transfer, PayPal or ePayments. Keep in mind that if you use ePayments you cannot convert money in your Admitad account.
If you create a request before Sunday, you will receive your money next Thursday evening. Otherwise the withdrawal will be delayed for a week.
Transfer fee and conversion fee (if any) doesn't depend on the payment method. The fee amount is counted from the amount transferred.
ePN

ePN (eCommerce partners network) is another aggregator. They provide affiliate links in the same way as Admitad. You should register as a webmaster there.
Their support is available via email, and they also answer maximum in a day.
ePN provides a lot of options for cashout: WebMoney (WMZ and WMR), Qiwi, ePayments, Yandex.Money, PayPal, WireTransfer, VISA, MasterCard. Pay attention that transaction fee varies from 0% to 6% depending on the wallet you use, ePayments are fee-free.
PayPal payments take up to 24 hours. Payments to all wallets, except WireTransfer, are made instantly after the order. WireTransfer payments are made twice a month – 1st to 3rd and from 16th to 18th, excluding holidays. Note that you need to order payment at least one day before. The minimal amount for ordering a payment to an electronic wallet is $10, for dollar cards withdrawal – $20. You can see the status of the payment in your profile in Payments details tab.
Revenue Structure
Since 1 June 2017 AliExpress commission rates depend on the product category and buyer's country.  You can find detailed information about actual affiliate commission structure in our knowledge base. Note that Admitad and ePN offer a bit higher percentage. Usually ePN offers 0.25% over standard AliExpress Portals rates, and their average commission is 8.25%. Admitad gives 0.5% over standard rates, their average commission is about 8.3-8.5% and can reach even 10.5% for some categories.
This is it! We hope that now you've got enough information to make your choice. We are looking forward to seeing you among other successful affiliates soon!