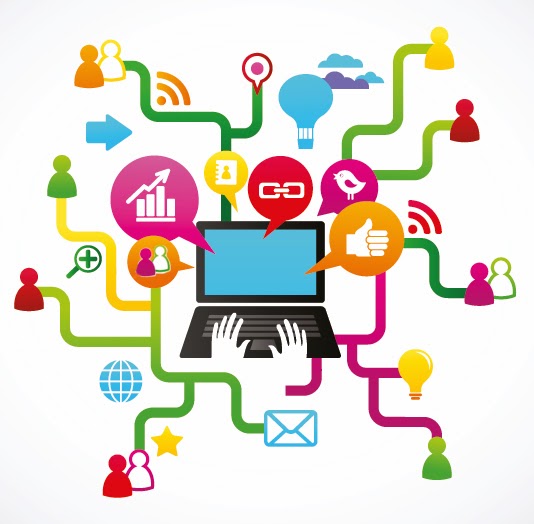 Looking for a webstore niche: ideas for online business
Every webstore owner has started his e-commerce endeavor with a tough question: how to find bright niche ideas for online business? The issue has high priority as making up your mind on specific goods you intend to sell is a foundation for all your future actions.
E-commerce product ideas – where to start
Before opening a webstore, it is important to find out if there is sufficient demand for your offer. Some business idea may seem incredibly cool to you, but it is necessary to inquire about the demand for a particular product before investing time and money in any enterprise. You can start with Google Trends to understand how often users seek this item on the Internet.
An Internet entrepreneur needs to know the general trends of the online trading market. Consider the following common e-commerce trends:
1. Customers look at the price first
People are guided by an acceptable price segment and prefer to choose a less known brand of good quality or simply wares from available segments.
2. Choose something that is usually difficult to find
If you think for a while, you will come across a dozen necessary things which are not so easy to find in stores.
3. Find out profitable goods
It is certainly easier to sell a product that has a high profit and is of great value.
Easiest products to sell online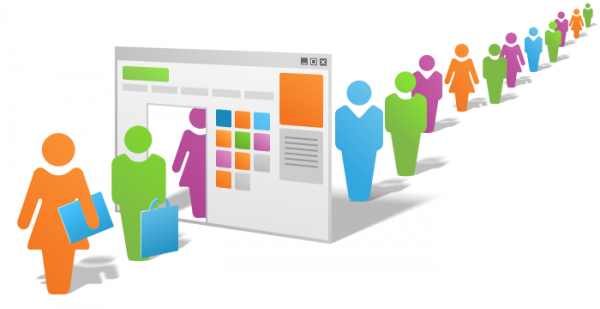 Year after year, there are some goods that are hugely popular in the Internet. If you are offering stuff that is trending favorably, you have a good chance to reap substantial profit. You will not have to spend a lot of money on marketing if your product is already often searched online.
Are you going to launch your own e-commerce enterprise? Need help in searching niche ideas for online retail? Here are some most trending products in different categories which are great to sell online in 2017:
Clothes: T-shirts, leggings, socks, underwear
Accessories: sunglasses, bags, watches, wallets, belts
Sports & outdoors: fitness trackers, smart fitness watches, swimwear
Beauty: face masks, matte lipstick, highlighter, coconut oil
Healthy eating: gluten-free food, chia seeds, protein bars, etc.
Let your hobby make money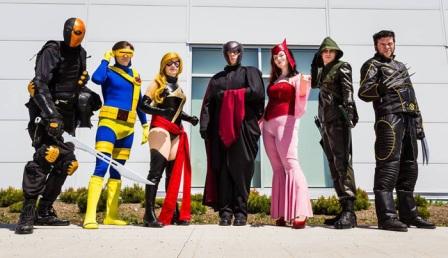 No matter how popular the product is – avoid taking the easy way out opening a webstore and starting to sell something just because it is currently popular. If the product is really hot, you are likely to face huge competition. And nothing matters more than sincere interest in the offered products. Selling products that you really like fuels your confidence. Only if you are passionate enough about your business, you can overcome all possible difficulties and stand out among numerous competitors.
Your own interests and hobbies can inspire some innovative e-commerce concepts. Think of some categories of items that are interesting to you personally. It may be something related to:
Your favoriteTV shows, games, movies, singers, etc.;
Your field of educationand/or professional interest;
Something defining your lifestyle (sports, fashion, art, photography, etc).
You can find countless unique items within each of these categories. Ideally, you need to choose a large target market where you can seize a small niche. This will provide some space for the further development of your business.
Before you begin
Take your time to validate all niche ideas for online business you've found. After thorough preliminary research you need to be sure that:
You understand your target audienceand can predict your potential buyers' behavior;
You can successfully deal with the existing level of competition and stand out from all the rivals;
This particular market segment will keep growingfor a sufficient amount of time that will let you gain the desired income.
To sum up, success in the field of online sales is achieved not only by creating a list of the best-selling products in the world, but also by taking into account your personal propensities and global e-commerce tendencies.