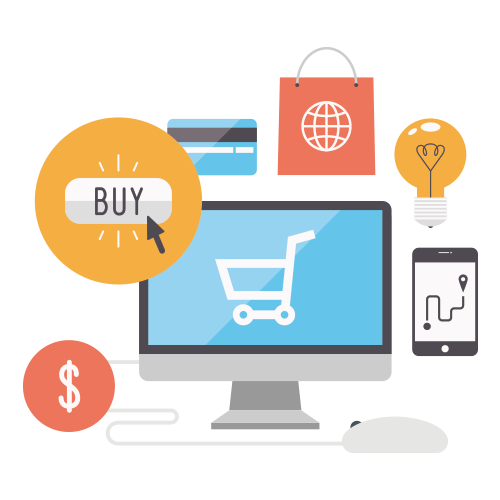 3 steps to a rewarding online ecommerce business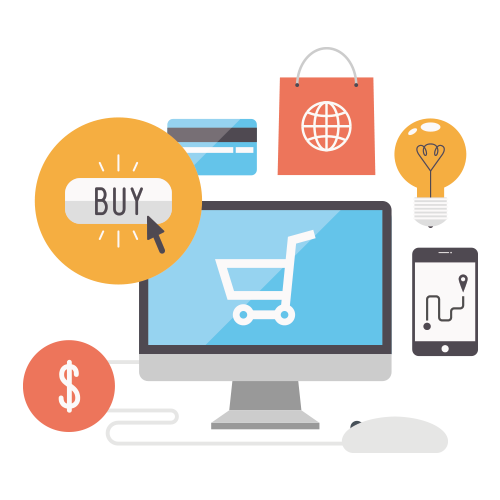 Given that the global marketplace is evolving rapidly, it's no wonder that Internet users are becoming
increasingly interested
in starting a profitable and effortless online venture. This is the reason why customers' demand for online retailers' affiliate programs is evergrowing: becoming an affiliate, an Internet user gains
a stable source of income
that can turn into a nice addition to the main earnings. So what do you need to do in order to start and maintain a lucrative online venture?
Step 1: Pay attention to your website
The way your webstore is designed and organized basically defines its
appeal and popularity
. Internet users form their opinion on a webstore literally
in seconds
, so you need to make a memorable and user-friendly store that stands out from the competition. An
intuitive design
is a must – you don't want your customers to get lost and leave the website without making a purchase, so try to arrange your store in such a way so it would take a visitor not more
2-3 clicks
to place an order. That means you need to:
Consider the colors carefully – highlight the links and buttons that are instrumental in taking action;
Place large photos and pictures that drive customers' attention towards a certain product and show this item in the necessary details;
Use standardized design through all the pages – make sure that icons, buttons etc. look the same everywhere and are located in the same places, otherwise the shopping experience might seem to be quite a confusing one.
It is recommended to go for a
professional service
 for this matter – if you don't have enough experience, time, or recourses to create a website that looks and works up to standard, remember that this task can easily be outsourced.
Step 2: Make use of search engines
What are the odds people will accidentally find your webstore? The traffic to your site is generated through the people who:
Made a specific search query that brought them to your website;
Saw a search engine advertisement, a post in social media, etc.;
Were told by someone to visit this particular website.
Word-of-mouth marketing is a powerful thing, but you can't rely on it solely. Remember that you can
optimize a webstore
 and make it rank highly in search engines in response for a certain keyword.
Step 3: Don't forget about social media marketing
Social media marketing tools are something that can successfully be used together with traditional promotional measures. Since your business is taking place in the online environment, social media can be considered to be
the easiest and cheapest
way to connect with your current and prospective buyers.
These tools
 provide you with a direct access to a huge audience with no geographic limitations, and, moreover, they give you an excellent opportunity to:
Communicate with your target audience;
Get an immediate and straightforward feedback;
Build an audience of loyal followers who are interested in your store.
Remember that your customers can possibly let you know of some business aspects you've never thought of. So take some time to gather and evaluate everything they have to tell you from their side – chances are you will find something exceptionally useful for your online business.