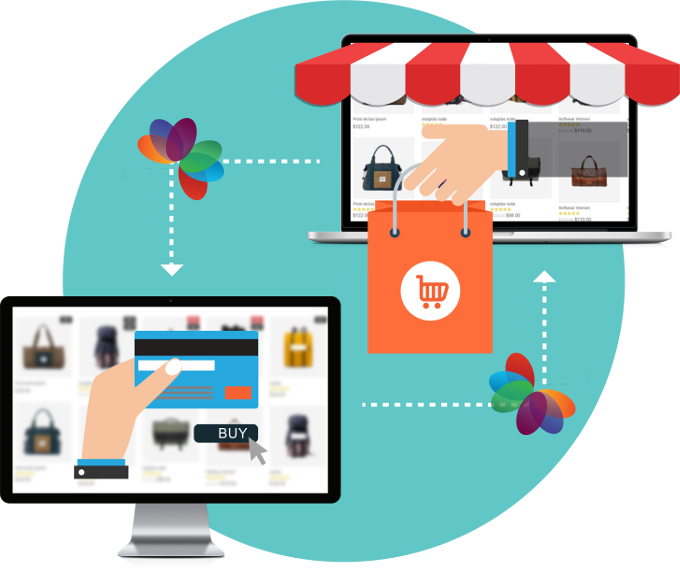 Top affiliated business arrangements you need to make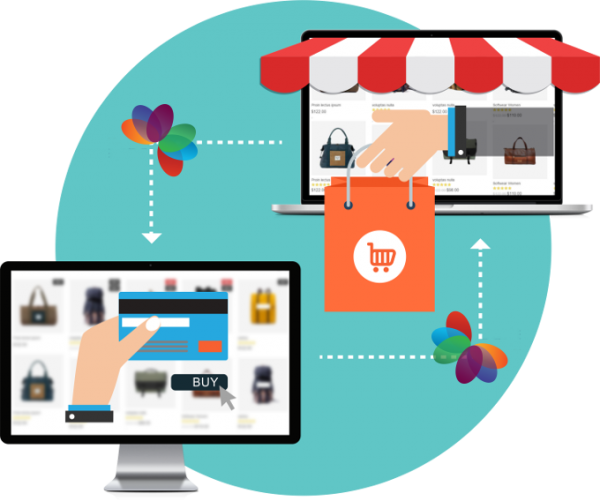 Becoming an affiliate of a largely known retailer is increasingly considered to be one of the
most financially appealing
ways of starting a new online venture from scratch. As you might already know, after completing the registration process and becoming a newcomer affiliate you will get a specific link that promotes the retailer's product. You are then becoming responsible for building this link into your own website, blog, or social media account. When your webpage visitors click this particular link, they will be transferred to the retailer's original website where the item is actually being sold. If the product is purchased after all, the affiliate is paid a commission – conversion rate of this particular link is tracked back to the retailer, and the affiliate gets some fixed percentage of the complete order value. As you can see, such a business
doesn't require you
to actually produce, store, and sell products. You
don't have to
deal with shipment and payment issues, either – but still you have an opportunity to get some additional income in your off-work hours. What is exceptionally important, the arrangements you need to make in order to start and maintain such a business are
not complicated at all
.
Affiliated business arrangements: looking through the requirements
Terms and regulations of an affiliate program is the first thing you need to take into consideration while contemplating the program choice. You need to pay attention to such aspects as:
Payment terms (commission percentage, terms of money withdrawal, access to detailed information on earnings, etc.);
Your obligations (what are you supposed to do as an affiliate and what the retailer expects you to do);
An inadmissible behavior (normally this refers to placing misleading information, using black SEO and generally engaging in any unlawful activity).
As the result, you will get a clear understanding of what you
can and can't do
as an affiliate, and later on you will be able to build all your business strategies on this basis.
Affiliated business arrangements: creating a website
Of course you can't participate in an affiliate program without being somehow present in the online environment. Again, refer to the terms and conditions – generally the retailers state very clearly what
types of websites
are suitable and what
other requirements
they have. For example, they will most likely specify:
What kinds of the domain name are considered to be intolerable;
What kinds of the website content are not welcome;
In what way (if any) should the website be optimized, etc.
Probably the most important feature of a website for this matter is its ability to generate a sufficient amount of
quality traffic
. Therefore, if you are not sure you can create a professionally designed and eye-catching website, study the existing options of
ordering a website
 from qualified experts – usually such a service is complemented with additional offers, such as technical support, promotion instructions, etc.
Affiliated business arrangements: developing a promotional strategy
In order to attract customers, you need to create awareness about it and make your potential customers interested in your offers.
Social media interaction
 may turn out to be just the thing for you – various media allow you to:
Build a loyal audience;
Share the most relevant and engaging news;
Answer the customers' questions, hear out their suggestions, etc.
While promoting your webstore through social media, it is important to stay
consistent
– make sure you are posting on a regular basis. Moreover, look through your affiliate program regulations once again – most likely, the content of your advertisements should also meet some predetermined criteria.