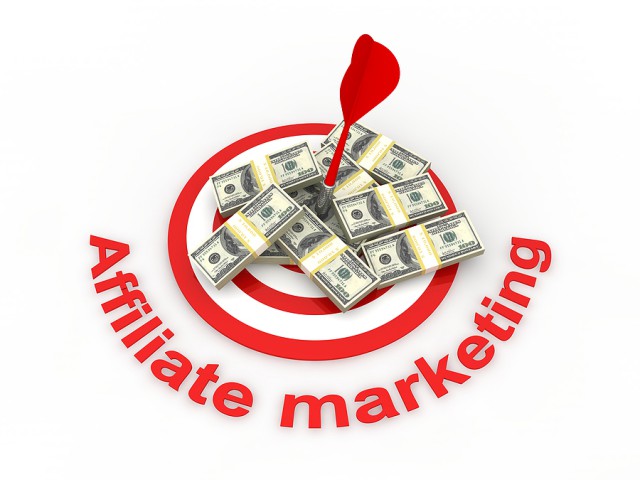 Join the Fastest Growing Affiliate Program
AliExpress Portals is an official affiliate program of the largest online store AliExpress.com owned by Alibaba Group. AliExpress sells billions of products from more than 200 000 Chinese exporters. Its web site is translated into 14 languages and every day AliExpress sends more than 400 000 parcels all over the world.  AliExpress affiliate program launched in August 2013 and now includes more than 60 million products from 44 different categories, including clothes and accessories, spare parts, mobile phones and electronics, products for health and beauty, bags and shoes, toys and other children's products, watches and jewelry  and much more. The sources of traffic to AliExpress.com from your web store can be different and almost everything is allowed from teaser networks to doorways. Main difference of this affiliate program is differentiated commission rate for different products. This is because the seller defines commission rate on his own.
How it works: 
- AliExpress Portals use CPS model and pay for the confirmed orders. - Commission rate - 2 % to 50 % . AliExpress has already paid over 40 million dollars to their affiliates. - 30-day cookies. It means that everyone who uses your link and buys something for 30 days, becomes your referral. And you will be paid for every purchase of your referral!
 Other advantages:
- Provides personal account with the statistics and withdraw funds to a bank account. - Access to product feeds and API with price data, commission rate and information about the product. - Access to the banners for different categories of products, sales and discounts (in different sizes and languages). - Deeplinks, Tracking ID and much more.
Join AliExpress affiliate program and increase your income easily!