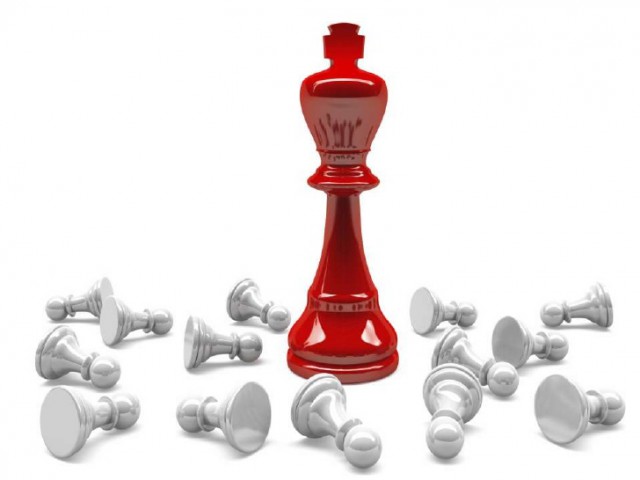 Advantages of AliExpress
AliExpress service was launched in 2010 and now this is the leading service on e-commerce global market.  AliExpress has more than 8 millions of registered users from more than 200 countries. AliExpress has very important advantage – it works with retail buyers and at the same time, has the lowest product's prices. There are about 9, 5 million products from more than 4000 categories on AliExpress.
Advantages of AliExpress:
-          Low prices on the entire range of products. You buy things directly from distribution centers in China or directly from the factory. It helps you to avoid the local dealers and crazy markups.
-          Patronage purchase. All purchases are made on a prepaid basis, but the money is not immediately released to the seller. This money is stored in the guarantor bank of AliExpress as long as confirm the receipt of your purchase.
-          Sellers provide discounts for their products. You just need to know English language to initiate dialogue with the seller.
-          In personal account there is a wish list, in which you can add your favorite products. You will receive a message by email when these products will be at cut rates.
-          All purchases can be obtained in several ways of delivery.
-          Tracking of all purchases. After your purchase is sent there will appear track number in your personal account. This track number will help you to trace your purchases' location.
-          Free shipping.
-          The rating system for sellers and product's reviews.
-          AliExpress  accepts payments from Visa, MasterCard, Western Union, Qiwi- money.
-          Regular sales and discount coupons.
If after learning about all the advantages that Aliexpress holds in for you, you are still unsure how it can be useful for you personally, here is some information for you. You are also can get a free consultation with our support team on how to create your own Aliexpress webstore and manage it by using Aliplugin. A simple Aliexpress Wordpress webstore is a great way to get the ball rolling in ecommerce and affiliate marketing. After learning the ropes by testing different marketing techniques on your affiliate webstore, the odds are you will be more ready and experienced to start your own ecommerce website or add dropshipping function to the existing one.