Increase your affiliate earnings with AliExpress
Completely everyone can start earning with AliExpress without any investment, knowledge of foreign languages ​​or deep technical experience. This webstore has a lot of offers, the variety ways over the limit, and the amount of earned AliExpress affiliate commission can also be quite diverse.
The number of buyers on AliExpress has reached 100 million which makes it one of the most popular online retail services worldwide. This ecommerce platform serves customers from over 220 countries, with 60 million active buyers during the last 12 months. Its daily visitors exceed 20 million. AliExpress is bigger in revenue than Amazon and eBay combined. No wonder that this global webstore with its enormous turnover is extremely attractive for earning.
Affiliate commission as a source of income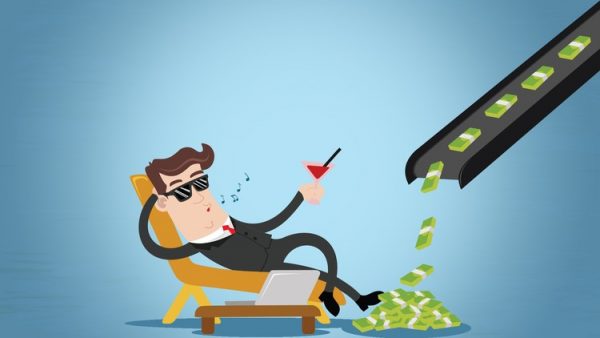 Anyone who wants to make extra cash and passive income can receive a noticeable profit on affiliate programs with AliExpress spending perhaps 1-2 hours a day. In the eternal battle for buyers, the sellers are ready to share the percentage of sales if they are provided with traffic. In 2016 AliExpress affiliate program paid out over 100 000 $ per month with top sellers making up to 20 000 $ every month. The main thing for affiliate marketer is to discover profitable niches, choose the right offers and make an attractive and competitive webstore.
After registration in the official AliExpress affiliate program your commission will be 8% of the sale of absolutely any product taking part in affiliate program – apparel, jewelry, home & garden, electronics & accessories.
Standard affiliate commission in Admitad and ePN AliExpress affiliate programs is a bit higher and amounts to 8.5% from the cost of the order for all paid and delivered goods.
AliExpress additional bonuses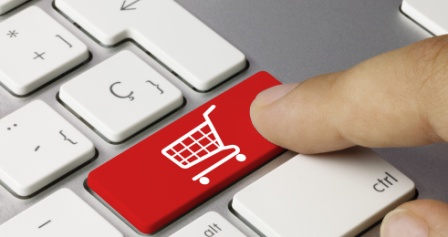 AliExpress affiliate program is flexible and offers various additional incentive payments:
commission for "new users"
system of progressive bonuses
referral program
AliExpress wants to encourage new customers, so from time to time they roll out a program providng extra AliExpress affiliate commission 6% for each user who hasn't done any purchases on AliExpress before (even if this user has already been registered on the site).
Both Admitad and ePN have motivation program: the more the turnover of sold goods is, the higher % of commission you have. If the cost of confirmed orders is more than $10 000, your affiliate reward next month will amount to 9% for all orders. If turnover goes beyond $50 000, you commission rate will be 9.5%. A turnover of more than $100 000 is provided with a commission of 10%. If your sales volume for a month reaches $500 000 (ePN) and $1 000 000 (Admitad) and more, you will have special conditions.
Also ePN offers a referral program. It means that you will get additional 5% of the revenue of the webmaster you've attracted to affiliate program.
How to make an attractive affiliate webstore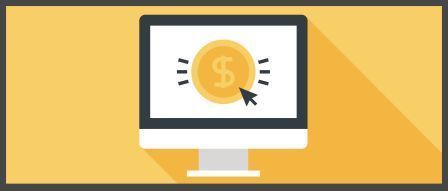 As far as you can see, the sky is the limit for earnings. If you can attract hundreds or thousands of buyers per day, your affiliate commission may be as high as thousands of dollars. Joining AliExpress affiliate program is easy and free, but it takes more efforts to reach really big money.
Of course, you should learn to find people who are interested in your proposals. With the help of a store builder with useful plugins you can create an attractive website design that will beckon customers. For example, AliPlugin allows you to add thousands of AliExpress items to your website quickly and easily. Search for original products which are really interesting for any person and are not on the first page of store offers. If you don't want to create your webstore from scratch, you may order a ready-to-go custom affiliate website with 100% unique professional design. Nowadays there are numerous opportunities for affiliate marketing, so don't let your chance go by!