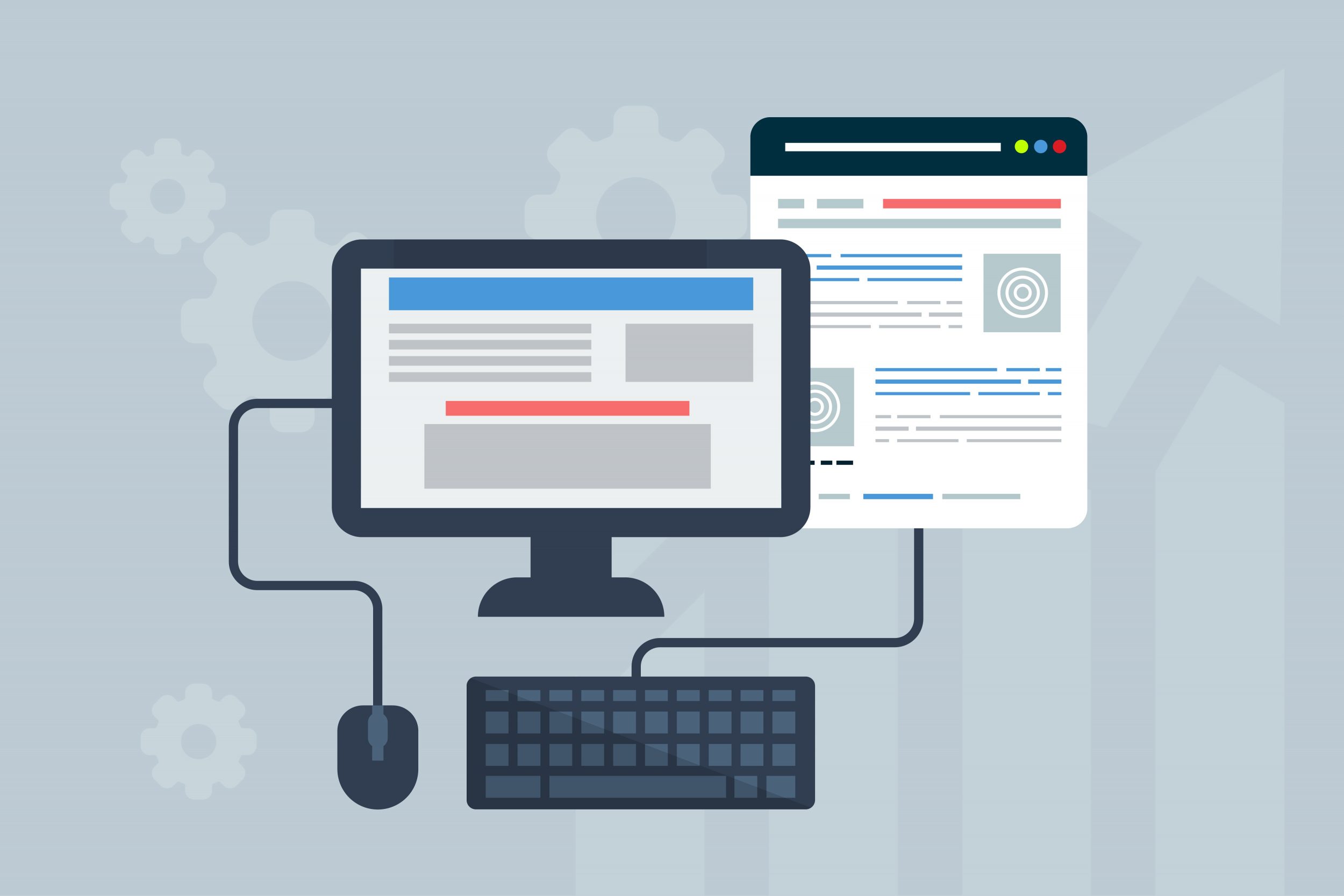 AliPartnership Templates: How They Boost Your Business
Creating a new site is an exciting, but really stressful activity. You have a lot to do and don't know how to get all things done. You start looking for any possibilities to spare your time and money and finally find them in ready-to-go tools. One of them is AliPartnership template – affiliate website template that was designed to make your life easier. 
We have been dealing with themes for many years and would like to give you answers to the most important questions about AliPartnership templates. Let's begin.
1. Are you sure that you understand your business aim right?
Every type of business requires its own themes, because they all have different aims. For example, templates for blogging focus on the user's thoughts, videos and photos and have more space where they can be published. Themes for affiliate sites are created mostly for showing the goods to the potential clients. This is their main goal. The difference between them is clear, but what about an affiliate site and an online store? Are they the same?
If you guess that they are, you need to read the following parts very carefully.
An online store is a website that offers goods for sale and allows visitors to order these products and to pay for them. This site has a shopping cart and provides different delivery services. The aim of an affiliate site is to demonstrate a wide range of goods and to lead the customers to the main platform, in this case to AliExpress.com.
To put it simply, imagine a busy street with lots of shops. People are walking up and down with no aim. They don't want to buy anything right now, but if they notice something special in a shop window, they will run into the store for a minute and probably buy it. An affiliate site is like a shop window and your clients are just "walking down the street". Your aim is to attract them using different tools and the first one of them is a suitable template.
2.What tools do you need to achieve a goal?
Well, now your purpose is also clear and you need to reach it. You know, using AliPartnership plugin gives you tons of advantages over your competitors, so you buy it and start building your website. It takes you much time to surf the net seeking out the best template and at the same time making the biggest mistake – other themes do not have integration with AliPlugin. They just don't have necessary features.
In other words it looks like you want to fly to the moon using a cardboard rocket instead of an original one. A toy rocket can be beautifully decorated and well made, but it never brings you to the moon. The same is with other templates.  They can be extremely good but unsuitable for AliPartnership plugins.    
As for our themes and AliPlugins, they belong together. The templates are SEO-friendly and get all updates immediately. Use them, and your business will skyrocket to the moon.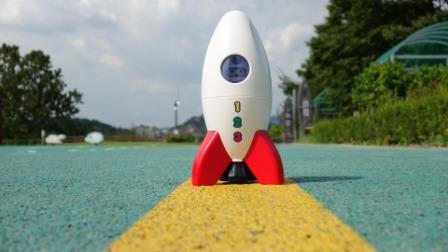 3. What if you want to change something in the theme?
Essentially, it depends on what you want to change. If it refers to design, it's ok. In case if you want to change the framework it will be the worst mistake. Back to the previous example.  
You have finally bought a great space rocket. You are not satisfied with its color and want to make it pink. Said and done. You have changed only its color, so your rocket still works. After a time you guess that the rocket's weight and shape could be much better and you cut some its parts off. You think it's able to space travel? Definitely not.
Every template is like a rocket. It won't work without its parts.
4. Did you come to a clear understanding of what you really want?
Choosing the right affiliate website template will be easy if you understand what you really need.
For example, on your website you are going to keep a small blog to highlight some products. Besides that, you want to stay in touch with your customers, have a contact form and some links to your Facebook groups. The best idea is to choose a theme that includes all the pages you need.  
Special focus must be on the goods you want to demonstrate. For instance, your website is full of different rings, teddy bears, smartphones, yoga mats and so on. What do they have in common? Nothing. You need to classify them and to think what product group is more profitable and what you want to see on your start page.
5. Is design an important thing?
Do you remember the proverb "The good clothes open all doors"? It's correct and applicable to the website. All users want to visit eye-catching sites with high quality images and unique content. It's important to understand – the word of the day is identity. If your website looks like a close copy of the famous site, it definitely deters your potential customers and kills your business.
Our themes give you lots of opportunities and allow creating your personal design. However, be careful in creating something special! Don't use psychedelic colors and poor quality images. Don't overload your website with information and adverts. All these things make the customers leave your website immediately.
6. What if you need help?
If you are new in the affiliate business, you probably face different challenges every day. You can easily overcome some difficulties on your own, and some of them can become your nightmare. If you need help, our custom support is at your service. We will find a couple of solutions to every problem.
Besides that, if you don't want to worry about anything related to your site creation, you can just order a ready-to-go custom site. Professional design, perfect promotion and premium domain name are the keys to success. Our team is highly experienced and we know what we are doing.