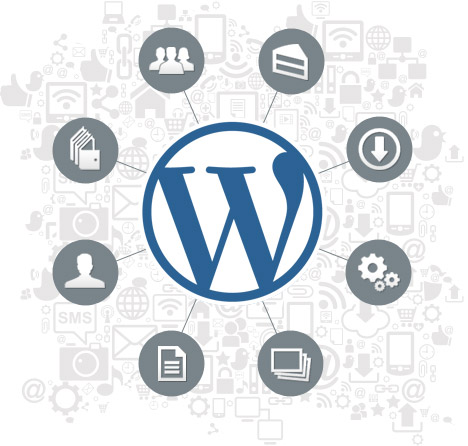 WordPress ecommerce features that make it easy to set up and maintain your online store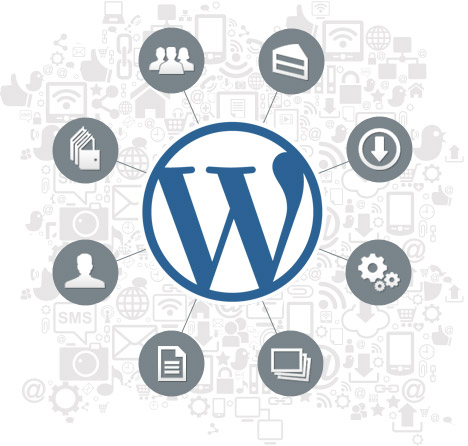 If you are going to start a business online and are considering the possibilities of creating a webstore, you may be wondering what is the best technical solution for a functional, secure, and good-looking store that, on top of everything else, is easy to manage. So what type of a platform will help you in achieving your goals?
A basic insight into WordPress
WordPress, which is currently considered to be
the fastest growing
content management system (CMS) software, was originally created in 2003 as a blogging tool. Its features allowed the users to easily create a blog that can be run effortlessly. Since it was a
user-friendly
instrument, it was receiving numerous positive reviews and gained an enormous popularity, so its developers were encouraged to keep upgrading the platform. As the result, these days WordPress allows its users to create various websites that are much more complicated than a simple blog. What is even more spectacular, a WordPress webstore can be further upgraded at your discretion by means of:
Installing and switching between different themes that can dramatically change the website layout and design;
Installing numerous plugins that can significantly add to your webstore functionality.
WordPress ecommerce features: themes
When you are creating a WordPress webstore, you can choose from numerous
themes
 available, both free and paid ones. You may find it important to know that premium themes are normally coupled with advanced functionality, professional support and a reliable code that guarantees that the website will be working smoothly. Switching between different themes allows you to change:
The overall design and style of the whole website,
Page templates and layouts;
Widgets placement;
Text fonts and colours.
In other words, thanks to the plethora of themes to install on a WordPress site, you are free to make any amendments to the way your webstore looks any time you find it necessary – usually such changes are required in order to guarantee the website visitors a satisfactory shopping experience which is defined by the following:
How easy it was for a client to find all the necessary information;
How convenient it was for a customer to navigate the website;
How hard it was for a purchaser to place an order;
How highly did the webstore visitor think of the site in terms of its reliability and usability.
WordPress ecommerce features: plugins
Owing to the platform's specific architecture, WordPress-based websites can regularly be updated by installing various
plugins
 that are aimed on enhancing the site performance. These plugins, which basically are software extensions, can successfully be used for
any
kind of a website regardless of its purpose and essence. Naturally, webstores are not an exception – nowadays you can find thousands of plugins that help you with:
Adding products to the store;
SEO efforts,
Marketing and promotional activities,
Integrating different payment options suitable for a wide range of customers,
Tracking conversion, and handling many more ecommerce tasks.
Apart from downloading a free plugin that suits your needs you can go for purchasing one from a reputable source. The benefits of paid plugins can be listed as follows:
Security, reliability, and correct functioning that is guaranteed by developers;
Compatibility with previously installed plugins and the whole website in general;
An opportunity to get in touch with support staff quickly and ask for a professional advice for any issue occuring.
As you can see, various WordPress ecommerce features make this platform just the perfect technical solution for your online store. It is free, easy to operate, and, above all else, it can be conveniently customized for any of your needs.