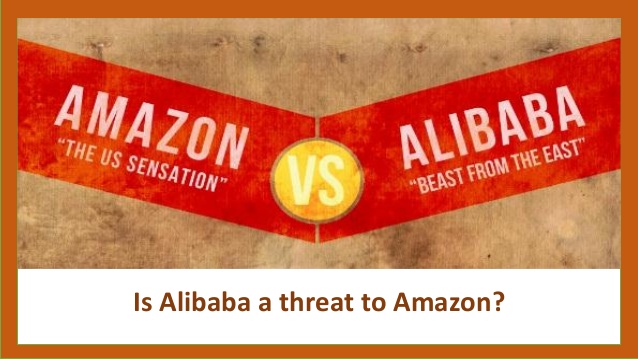 Why Amazon and eBay are afraid of Alibaba?
Major US retail chains urged the US Congress to cancel the special tax offers for the Chinese Alibaba and other online retailers, Reuters reported. Alliance for Main Street Fairness Association, which includes such retailers as Best Buy, Target, JC Penney and other major retail chains , claimed that Alibaba is able to destroy the local competitors in the USA, in case of Alibaba and other online retailers will keep tax concessions . "The main shopping streets will never be the same again!" – was said on TV commercial that was launched by Association in the United States.
Alibaba denies charges
At the same time, Alibaba denies all the charges of US retailers. Alibaba Group pays taxes according to the laws of the country where Company runs business and the United States is not an exception, said Alibaba's representative. Chinese Internet giant Alibaba handles more customers' orders than the Amazon and eBay combined. However, the company couldn't gather a large audience in the United States yet. The reason for such an aggressive marketing campaign against Alibaba could be caused by public announcement of Company's recent successes during the shopping festival on November,11.  Online retailer processed orders for $2 billion just during the first hour. Alibaba Group plans to launch an international version of its online platform called Taobao, which is a direct competitor of eBay. According to CEO of Alibaba, Jack Ma, the new version of Taobao will be available in several languages, including English. So buyers all over the world will be able to use it. The launch date of the international version of Taobao hasn't been declared yet. Nowadays Alibaba already has international business platform - Aliexpress, which specializes on retail. But international version of Taobao will become a real breakthrough. Alibaba is not going to break down and still considered as the most successful online marketplace. We'd like to remind you that Alibaba Group managed to raise $25 billion on September, 19 during IPO and still this sum is a record.