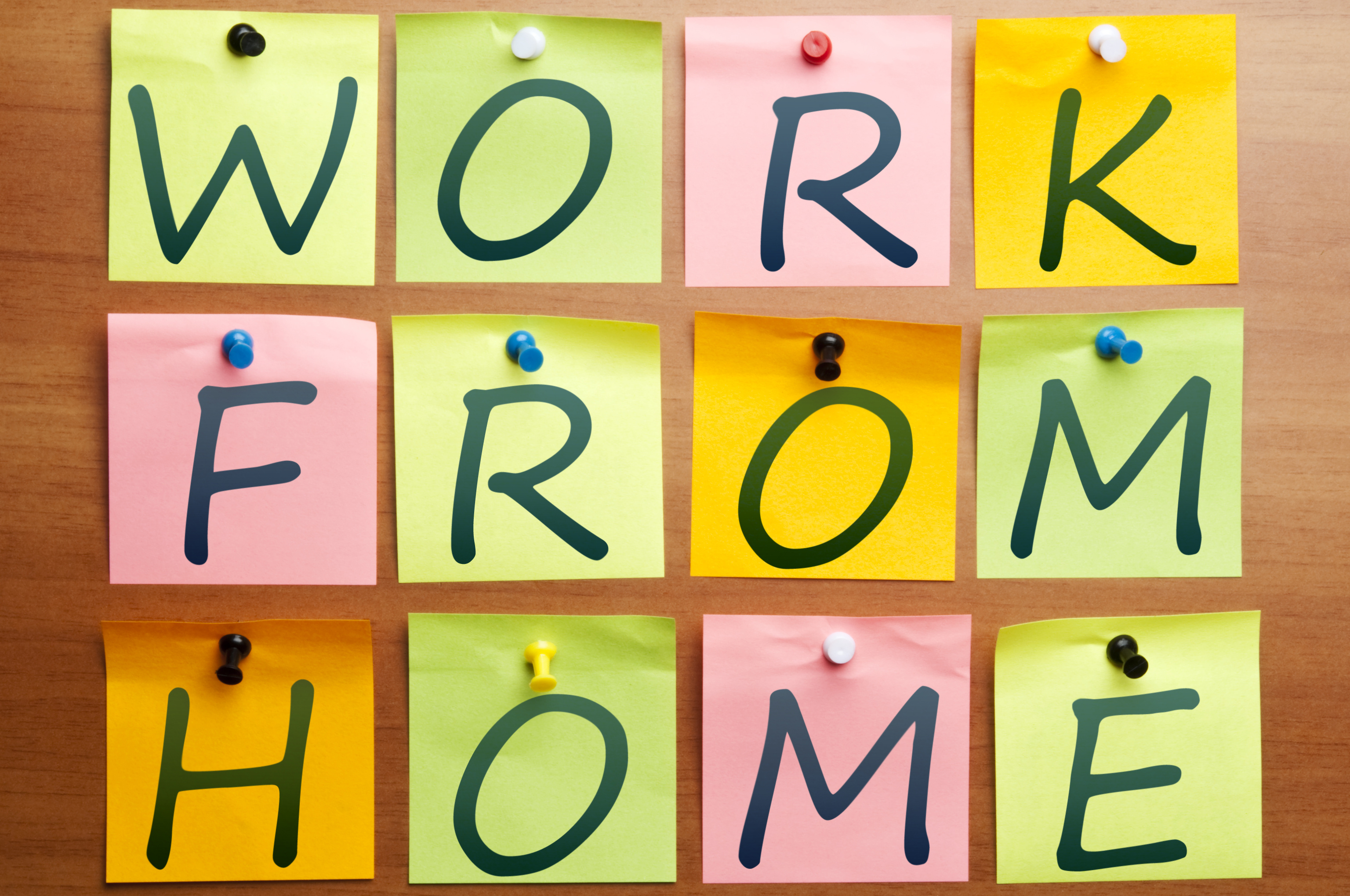 Choosing the best online business to start: what's on the market?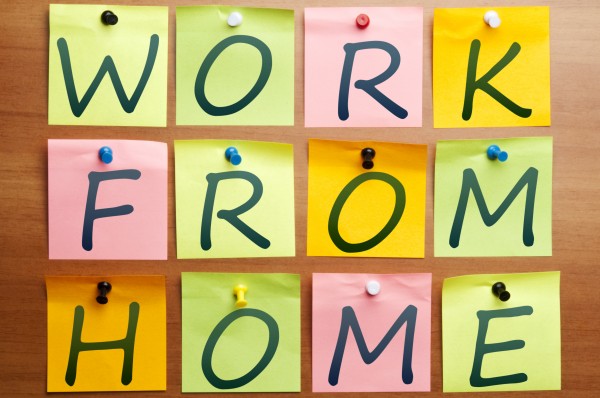 You don't have to spend excessive sums of money in order to start and successfully run your very own business. In case you don't want to put at risk a considerable amount of money (which is more than reasonable and makes perfect sense), or if you have limited financial resources at your disposal, it still doesn't mean there are any barriers hampering your way towards a successful and profitable venture.
Why should you consider exploring the best online business opportunities instead of looking at offline ones?
First of all, investing your hard-earned money in an online business means quite an
insignificant risk
in comparison with putting the capital in a traditional offline venture – such a small business normally lets you address all the arousing issues in due time and with great flexibility. Moreover, an online business is a beneficial solution since it lets you reach a much bigger amount of potential customers, and, what is more important, gives you an unparalleled opportunity to interact with them smoothly and productively.
Widening your target audience
dramatically increases your chances for a commercially successful business. In other words, an online business is something that is
understandable, manageable
, and
accessible
– modern solutions can easily let you get a steady passive income even with a minimal effort.
Choosing the best online business to start: engaging in affiliate programs
Signing up for an
affiliate program
can be considered an undoubtedly winning strategy for making profit while not being directly engaged in entering into transactions and setting up deals. Broadly speaking, an affiliate is a person who partners up with a large retailer and gets a commission for promoting the retailer's products on his or hers own information channel:
a website, a webstore, a blog, a social media account, etc
. This means you don't have to develop, store and sell any products yourself – all you have to do is: •
Register
as an affiliate; • Get special referral links for the company products; • Place them in your blog or webstore in a form of an ordinary link, button, or banner that makes the potential customers interested. You will be receiving commission for every sale generating from your website.
So why exactly becoming an affiliate can be considered the best online business to start?
Becoming an affiliate is widely known as one of the
easiest
ways to make money online. It is even considered to be the
'laziest'
way of making profit since it doesn't require you to have any products, make sales on your behalf or deal with any customer support issues. You don't necessarily need to have an extensive experience, and, as the result, you can set up such a business in
no time at all
and run it the way you find the most suitable. Moreover, an affiliate online business lets you work from home at any time you fancy. Therefore, you can either keep performing your regular job duties or turn your new business into a full-time occupation as soon as you are ready and willing to expand your current operations. The pace of your business growth depends on you solely – you don't have to devote 18 hours a day to the affiliate webstore if you are not into it. To put it simply, becoming an affiliate means starting an
easy and enjoyable
business that might as well work in with your own interests and hobbies, and, at the same time, can turn out to be exceptionally useful for satisfying your potential customers' needs.