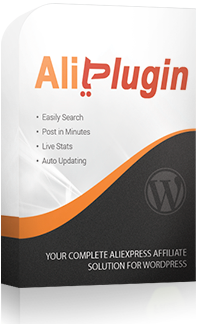 AliPlugin ver. 2.11 is released!
We are glad to inform you that AliPlugin ver. 2.11 has been released and it got some new really great features!
Feature 1 - Admitad AliExpress Program.
Official Extended AliExpress Affiliate Program from Admitad is here and is available with AliPlugin. Now you can start working directly with this program instead of using Portals AliExpress. Here are 7 reasons to switch your affiliate sites to Admitad AliExpress Program: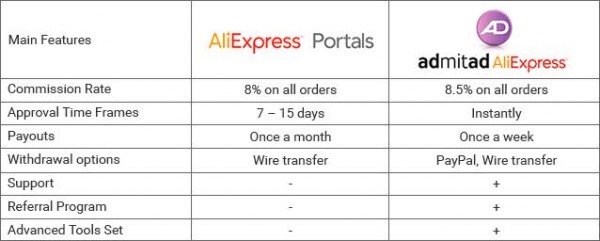 Learn how to start working with Admitad AliExpress Program.
Feature 2 - New Theme.
Now AliPlugin features four different themes. The new 4th theme has a clear professional design and is optimized for mobile devices.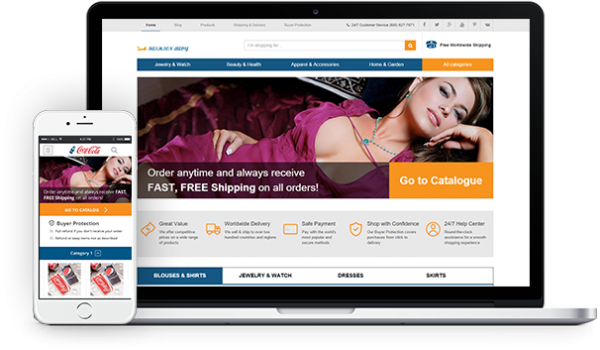 Feature 3 - SEO data for Products.
Starting from ver. 2.11 you don't need anymore to set SEO data for each product manually. The Plugin will take keyword-rich content from product titles and descriptions and fill all SEO meta data fields automatically.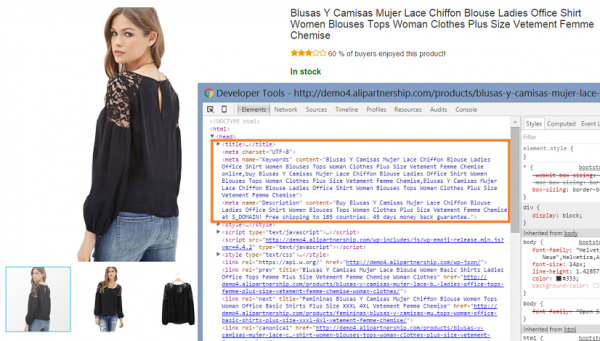 Get your own updated copy of AliPlugin now and start earning with AliExpress!